How has housing inventory been like in the last few months? Visually tracking what is currently available on the market is a great way to see how this spring market is doing versus the past few years. You can see for yourself here: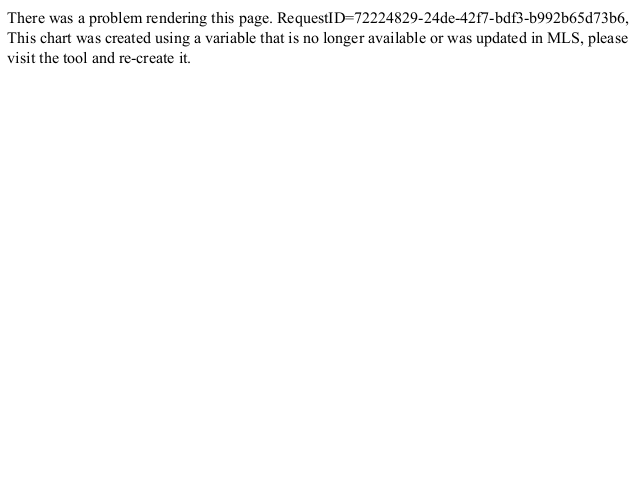 What does this graph show? Currently the total aggregate inventory of what's out on our Greater Vancouver market (excluding presales). Going several years back, this is tracking all property types (single family homes, apartments as well as townhouses) at all price points.
So if you're a buyer right now impatiently waiting for the perfect unit to come out, well, you might notice a couple of things:
Vancouver had a total of 2,434 units listed while the Real Estate Board of Greater Vancouver had 9,662 properties listed last month in May 2020;
Let's compare this to May 2019: Vancouver had 3,911 units listed while the REBGV had 13,865 properties listed.
Compare this to May 2018: Vancouver had 3,358 units listed while the REBGV had 10,714 units listed.
We currently have less inventory in this current market than we've had in the last 2 years. Does this mean it'll be harder for you to find your perfect home? No, not at all! What it DOES mean is the importance of working with the agent of your choice so you'll know when the next hot properties are coming up, and what you'll do to get prepared for it if it's a perfect match for you!
Did you know? I can run neighborhood reports looking in further detail into the buying & selling trends in the area you're interested in. Just contact me for more details!